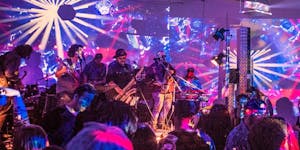 $25 food & beverage minimum per person.
Join us for a night with We Thee Funk.
-
We Thee Funk is a collective of NYC musicians who are carrying the torch of classic funk music into the Roaring Twenties, wrapping the listener in the warm embrace of pure, unadulterated funk before taking each tune on an exploratory, improvisational ride.
Band Members
Lee Herman - Lead Vocals
Eddie Arjun Peters - Lead Guitar
Lenny Stein - Rhythm Guitar...
Chris DiNardo - Bass
Dan Purdom - Keyboards
Seth Eisenstein - Tenor Saxophone
Oliver Burkat - Drums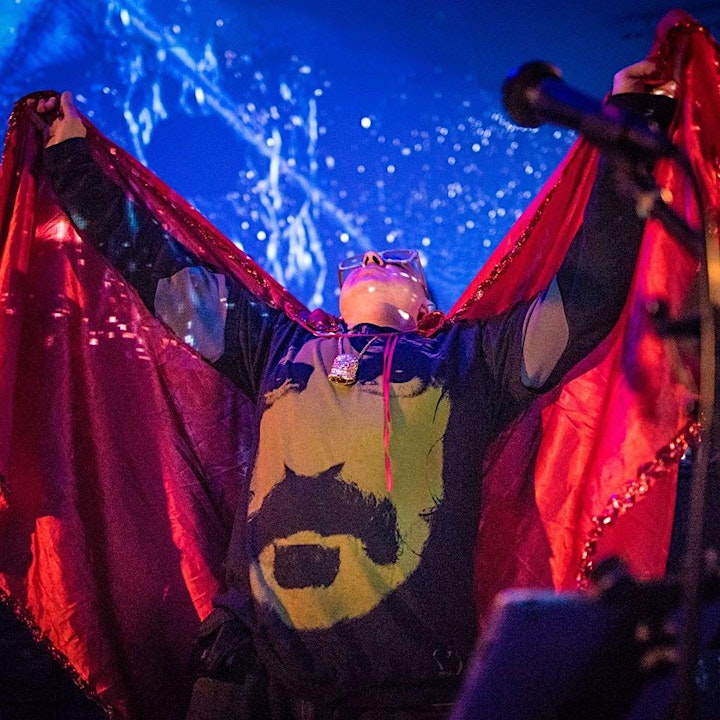 Venue Information:
The Cutting Room
44 E 32nd St.
New York, NY, 10016
https://www.eventbrite.com/v/the-cutting-room-2068