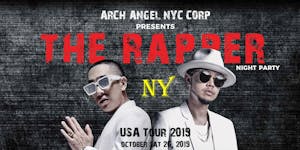 The Rapper Night Party NY feat. Twopee Southside and KH
DJStayhigh
$69.00 - $100.00
Canceled
The Rapper Night Party NY feat. Twopee Southside and KH
TWOPEE SOUTHSIDE
Winning two MC rap competitions (Soda SinghaBattle of the Year) in 2006 and 2007, TwopeeSouthside everybody know is the only one in Thailand that never loses a battle.
PitawatPruksakit, born 3 October 1990 in Phuket, his AKA "Twopee" came from his first and last name (2P's.) Signed under ThaitaniumEntertainment, Southside consists of two members including Twopeeand Freddy V. The name "Southside" has its inspiration from the USA like East Coast and West Coast. As both Twopeeand Freddyhis Duo both come from Phuket (Southern part of Thailand,) they came up with the name "Southside". Even though Freddy is on a break with his career as a rapper, Twopeestill continues his solo career.
Rapping since high school, Twopeehas an outstanding style of rhyme. He can turn anything around him into rap. He started off as underground hip-hop and made it through his way, along with Freddy, to push themselves. Their courage to ask Thaitaniumto play for the opening act at a concert got Thaitaniuminterested and asked them to sign as the first artist of ThaitaniumEntertainment.
After the signing with ThaitaniumEntertainment, Southsidereleased their first album, produced by KHanThaitanium, entitled "Welcome to the South" which took them over 3 years to complete.
Having many hits like WaiA Paw, Welcome to the South, Sorry and many more. Twopeeis releasing his first solo album, soon, in 2019. Not only that he releases songs with famous Thai singers like Bank Clash, Two Popetornand most recent song with Gam Wichayanee, Da Endrophine, Burin Boonvisuteand but also collaborated in a project named "Connected" with international producers from the Netherlands; Wolfgangand Memphis. In this project, they released singles entitled "Forgotten," "Not A Love Song," "Mai Mao Ma Mai" and "Won Pai" TwopeeMaking first Single Aowla woiifrom Solo Album is Hit over 10 million views on YouTube. And win many awards.
During last year, he was chosen to be a Thai representative at Yo! MTV Raps, a famous influential show in hip-hop history from the 90's on MTV, with other Asian rappers from Korea, Malaysia , Indonesia and Singapore. And He got Nominee MTV EMA Best South East Asia Act , have showAt It's the ship ( Asia's Largest Festival at Sea ) Alongwith famous Artist Around the world.
The opportunity to become one of the four coaches in The Rapper (reality television Thai rapping competition, This Program got Award Best General Entertainment Programmefrom ASIAN TELEVISION AWARDS 2018 ) allowed him to expand his music to others who do not listen to hip-hop. We can say that 2018 is definitely his year.
KHAN
Raised in the US since the age of 13, he was introduced to the hip hop culture. In 1996, when KHan was back to Thailand, he joined the DMC DJ Competition and was the first ever winner in Thailand. He also got the opportunity to be a Thai representative to compete in the World DMC DJ in Italy.
Later, he released his first single by the name of Khan-T under Music X, his first solo album titled "Arom Khan..Whan" under Green Beans, GMM Grammy.
After his first album, he decided to go back to New York to work for Sony Music NYC with two of his friends, Way and Day. KHan had worked his way to be accepted by many international artists. The beginning of Thaitanium had started from a group named AA Crew; the songs that were sent to Thailand were known widely which led them to establish Thaitanium Entertainment which became both a music record and a rap school for young rappers to show their talents.
KHan has produced over 200 songs not only for Thaitanium and other artists both Thai and international but also for the advertising and film industry. After all these years, KHan got back with his DJ career and named it BangBangBang.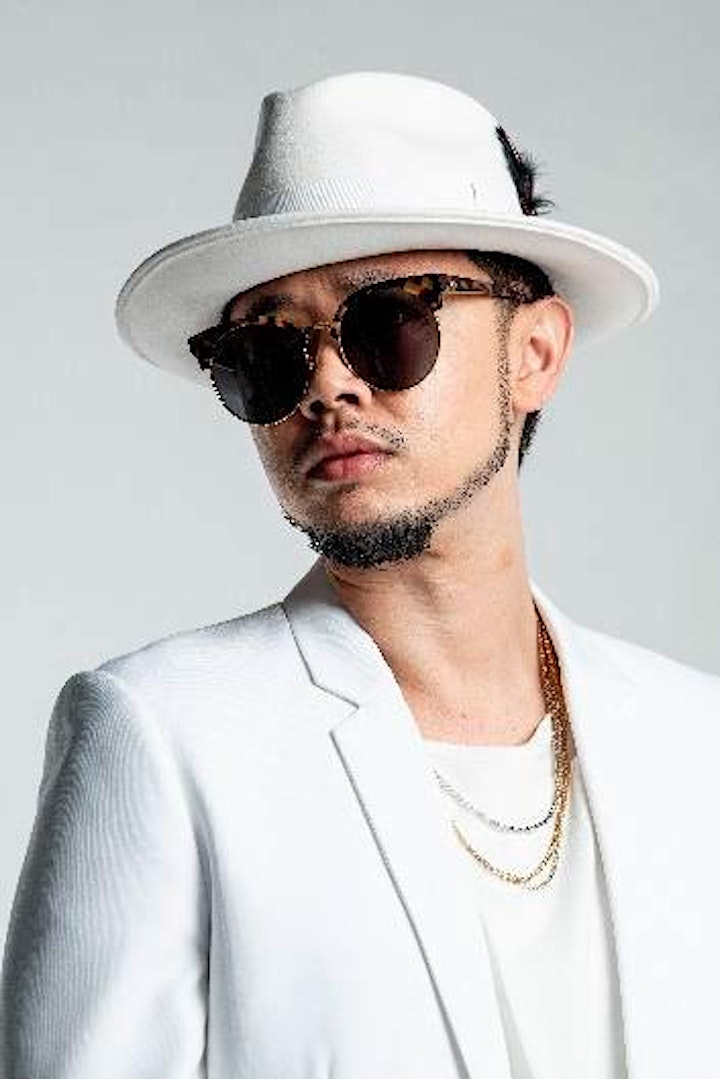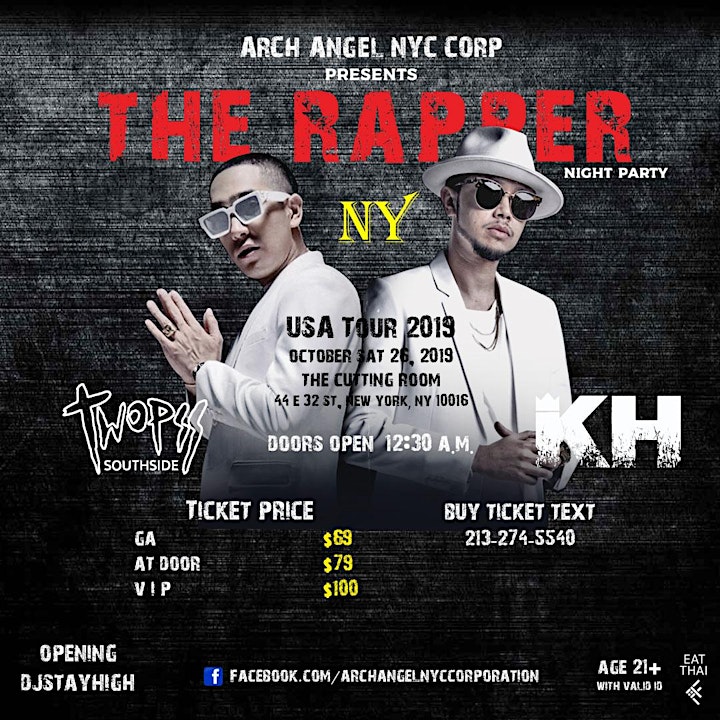 Venue Information:
The Cutting Room
44 E 32nd St.
New York, NY, 10016