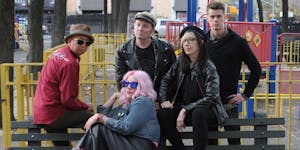 $25 food & beverage minimum per person.
The Carvels, Influenced by original NYC punk (Blondie, The Ramones)/60s street girl group (The Ronettes, The ShangriLas), with a drop of the deadpan cool of Lou Reed
Band Members
LVP - vocals and rhythm guitar
Brian Morgan - lead guitar
RB Korbet - bass, vocals
Steve Pang - drums
Trevor Galvin - saxophone
If the Ramones and the Ronettes had children and Lou Reed was the nanny, they would grow up to be The Carvels NYC...leather lungs and hearts of gold. LVP, formerly of Da Willys and Trick Babys, has wrapped her legendary powerhouse howl in the finest silk velvet, just for you. Come rest your head.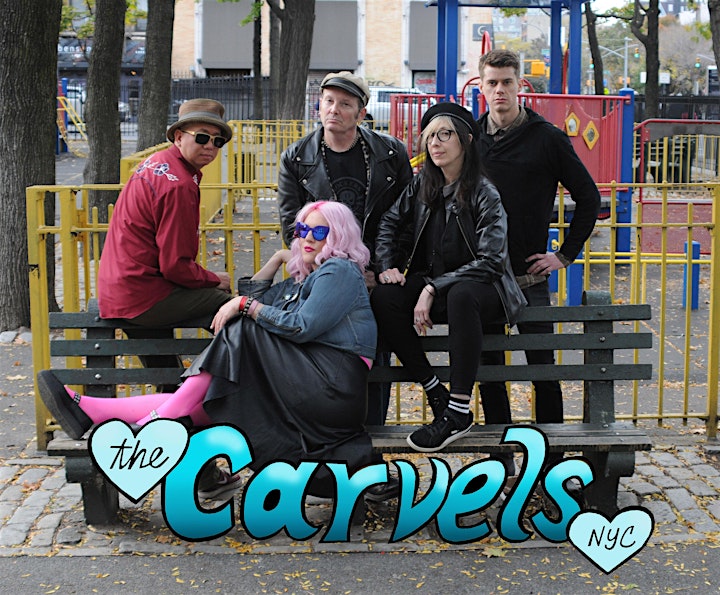 Venue Information:
The Cutting Room
44 E 32nd St.
New York, NY, 10016
https://www.eventbrite.com/v/the-cutting-room-2068