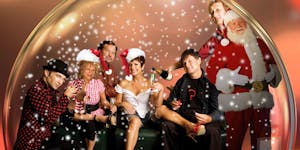 The Bev Leslies Xmas Fantasia 2019
$25.00
Tickets At The Door
Come join us at The Cutting Room for a night of The Bev Leslies Xmas Fantasia 2019!
The Bev Leslies
Bette Sussman - keys & vocals
Elaine Caswell - vocals
Shawn Pelton - drums
John Putnam - guitar
Paul Socolow - bass
The Fa La La Horns
Clark Gayton - trombone
Aaron Heich - sax
Mark Pender - trumpet
with Special Guests
Neal Coomer - vocals
Jonny Rosch - harp & vocals
& Special Surprise Guest!
T'will be three nights before Christmas and all through the Cutting Room
The crowds will be clamoring " won't the Bev Leslies PLEASE start soon?"
Pelton, Putnam & Socolow take the stage
A band that's become NYC's Yuletide rage
Heick & Gayton blowin' Gabriel's horn
Rosch on the harp still dreamin' of porn
Elaine's red lips & Bette's big blonde hair
Voices like angels with presents to spare
Sweet smokey torch & greazy old soul
This holiday cocktail will make the joint rock & roll
With their stockings pulled up & a few cocktails done
They'll swagger on stage havin' way too much fun
Naughty and nice the Bev Leslies take flight
Cuz the Xmas Fantasia's gonna rock SUNDAY NIGHT!!!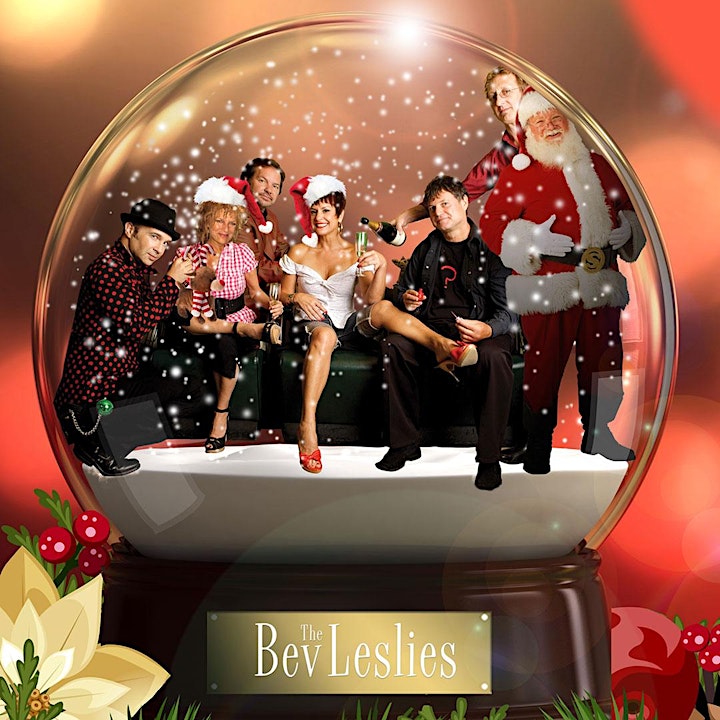 Venue Information:
The Cutting Room
44 E 32nd St.

New York, NY, 10016
https://www.eventbrite.com/v/the-cutting-room-2068