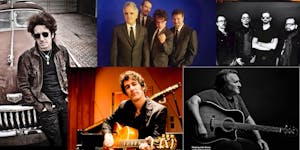 Light of Day 20th Anniversary Concert feat Willie Nile,Hollis Brown + More
$45.00 - $75.00
Tickets At The Door
$25 food & beverage minimum per person.
Please join us for a night of LIGHT OF DAY feat. WILLIE NILE & BAND, HOLLIS BROWN, THE WEEKLINGS, JOE D'URSO & STONE CARAVAN and JEFF SLATE
-
LIGHT OF DAY CONCERT 20TH ANNIVERSARY CONCERT
The Light of Day Foundation whose mission is to defeat Parkinson's disease, ALS and PSP in our lifetime celebrates it's 20th anniversary with an all star cast of rock artists here at the Cutting Room. On the bill is the great WILLIE NILE & BAND called "One of the greatest singer/songwriters to emerge out of the New York scene" by the New York Times; from Queens New York, returning to Winterfest, HOLLIS BROWN, an American Rock 'n Roll band named after Bob Dylan's song "Ballad of Hollis Brown". Their music has been described as sounding "just as alive today as it would've in 1966 and will 40 years from now; from Asbury Park, NJ, America's most unique celebration of the music and muse of The Beatles, THE WEEKLINGS who are about to release their third album on JEM Records, "3"; Light of Day stalwarts JOE D'URSO & STONE CARAVAN, a Jersey Shore style Rock & Roll band who have released 14 albums and performed in 27 countries since 1991 and have created a worldwide grassroots network of fans; from NYC, a newcomer to the Light of Day WinterFest, JEFF SLATE, a mainstay of the NYC music scene, playing everywhere from CBGBs to Irving Plaza in the process. He's worked with everyone from Pete Townshend to Sheryl Crow. Jeff's current band, featuring ace guitarist Mark Bosch, from Ian Hunter's Rant Band, bassist Johnny Pisano, drummer Scott Campbell and vocalist/harmonica player and Broadway star Shannon Conley are excited to make their first appearance at Light of Day.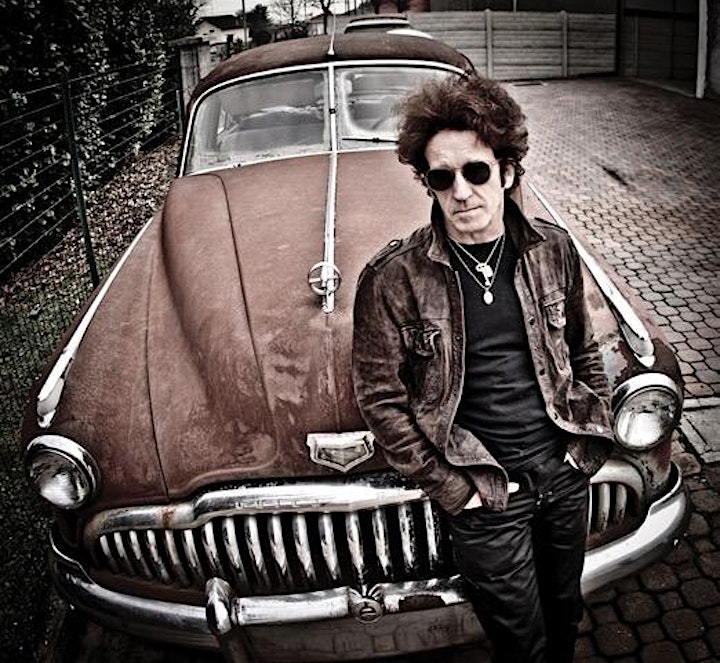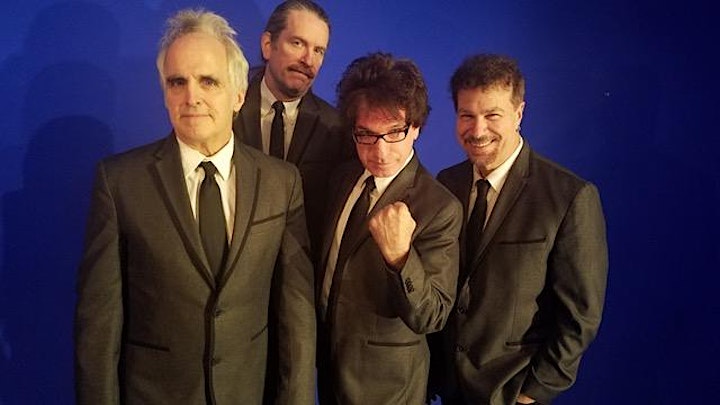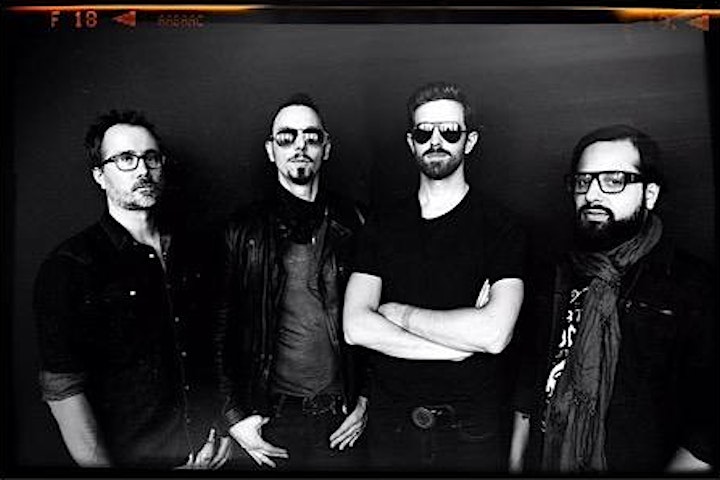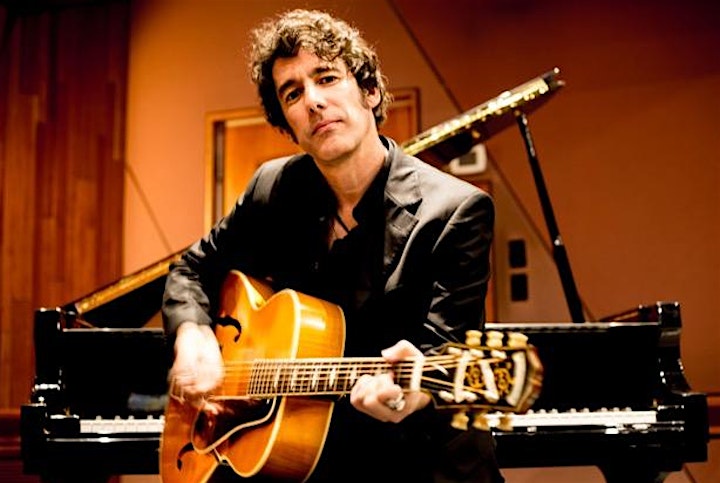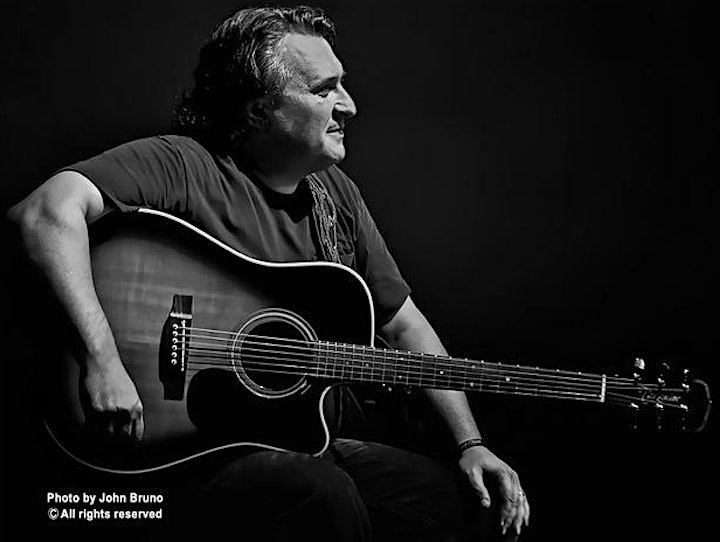 Venue Information:
The Cutting Room
44 E 32nd St.
New York, NY, 10016
https://www.eventbrite.com/v/the-cutting-room-2068