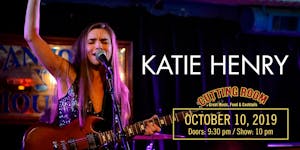 Join us for an evening with Katie Henry.
Singer/songwriter and multi instrumentalist Katie Henry has been absorbing the life-altering glory of rock and blues music since her parents first put needle to vinyl. From her musical upbringing in the mountains of North Jersey to cutting her teeth in the New York City circuit, Katie channels all of her experience into her own distinctive sound. Whether she is crafting lyrics and melodies, soloing on her Gibson SG guitar, tickling the keys of a Vintage Vibe, or belting out her favorite blues songs, Katie shows that her music has no limits.  
Described by audience members as deeply soulful and moving, Katie has been raising eyebrows in the music scene throughout the northeast. Her live performance is packed with highlights that feature her band of highly touted New Jersey players and showcase her catalogue of well crafted songs.  Jim Hynes from Making A  Scene Magazine writes, "Henry has a flair for songwriting that exceeds many blues artists. It's a wide arc, one that encompasses roots, R&B, funk, pop, and rock."   
Katie recently released her debut album "High Road." which has been getting airplay on radio stations throughout the country.  Featured on her album is accomplished blues organist and producer John Ginty (Dixie Chicks, Jewel, Robert Randolph and The Family Band), guitarist Jonathan Fritz (Lionel Richie, Rachel Platten), bassist Antar Goodwin (Sting, Wyclef, Lauryn Hill) and heavy hitting drummer Maurice Moe Watson. All songs were recorded at Showplace Studios in Dover,  New Jersey 
$15 presale / $20 at the door
Links:
Website: www.katiehenrymusic.com
Facebook: http://www.facebook.com/katiehenrymusic
Instagram: http://instagram.com/katiehenrymusic
Twitter: http://twitter.com/katiehenrymusic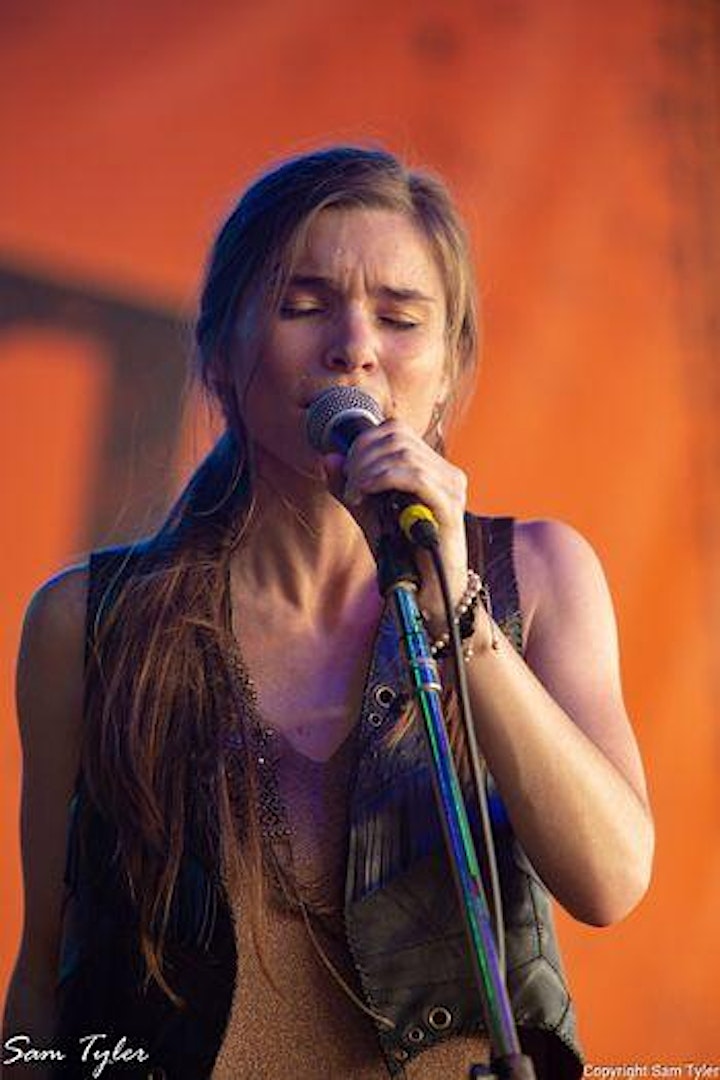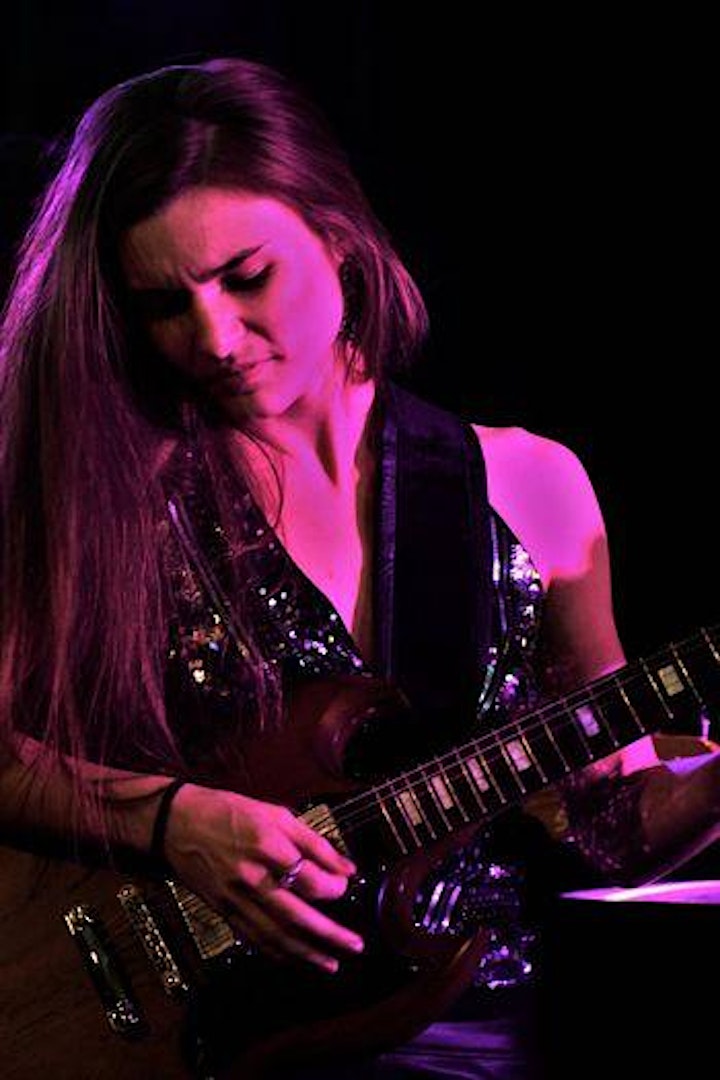 Venue Information:
The Cutting Room
44 E 32nd St.
New York, NY, 10016
https://www.eventbrite.com/v/the-cutting-room-2068