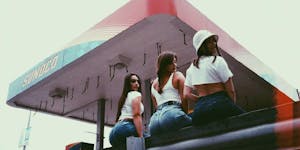 Girls Like You Tour ft. Emilia Ali w/Maria Ellis and plainfacedgirl
$15.00 - $20.00
Tickets At The Door
Girls Like You Tour ft. Emilia Ali w/Maria Ellis and plainfacedgirl at The Cutting Room!
Emilia Ali:
Fresh off graduation from Berklee College of Music, Emilia Ali made waves in fall 2016 with her vocal performance on VALNTN's international hit, "Can't Let Go." To date, the track has garnered more than 20 million global streams and more than 100,000 downloads. Shortly after the release of "Can't Let You Go," Ali put out her EP Dreamland, which debuted at #24 on the iTunes Pop Chart and shot up the Spotify Viral Charts in multiple countries. The EP was then re-released via Listen For Pleasure/Capitol Records featuring the following three new songs: "Thick Thighs," "u don't like me when i'm high," and "Bored" (feat. NALIYA). More recently, Ali's vocals and writing have also been heard on Dwilly's 2018 single "ADD," accumulating more than 10 million global streams. She performed at the 2018 Lollapalooza and 2019 SXSW festivals. Ali looks forward to the release of her next single "Beautiful," and to performing around the east coast this year.
https://www.instagram.com/emiliaali/
plainfacedgirl:
plainfacedgirl is a Boston based artist who creates a visual/audial experience unlike any other. Without fear, she takes over the stage to tell a story using props and fun surprises that keep her audience engaged.. Her last two singles "gf" and "for no reason" have created a lot of buzz on the East Coast. With her debut album doubledutch coming out this August, plainfacedgirl hopes to reach a wide audience to inspire weirdness and the celebration of diversity.
https://www.instagram.com/plainfacedgirl/
Maria Ellis:
Maria Ellis is a 21-year-old pop singer, songwriter, and producer from Long Island, New York. Just-graduated from Berklee College of Music, Maria combines her wistful voice and unapologetic lyrics to create a sound that can only be described as a new wave of pop music. Maria's musical influences include Lana Del Rey, Kurt Cobain and Rihanna. Maria is a natural performer and started singing on stage at the age of 10. She has appeared at many live venues including New York's Mercury Lounge, The Bitter End and Cutting Room. Maria is now co-producing and writing her first ever album called Ultrabaddie slated to come out next year. The album will create an atmosphere full of lush melodies and authentic lyrics.
https://www.instagram.com/mariaellis_/?hl=en
$20 presale / $20 at the door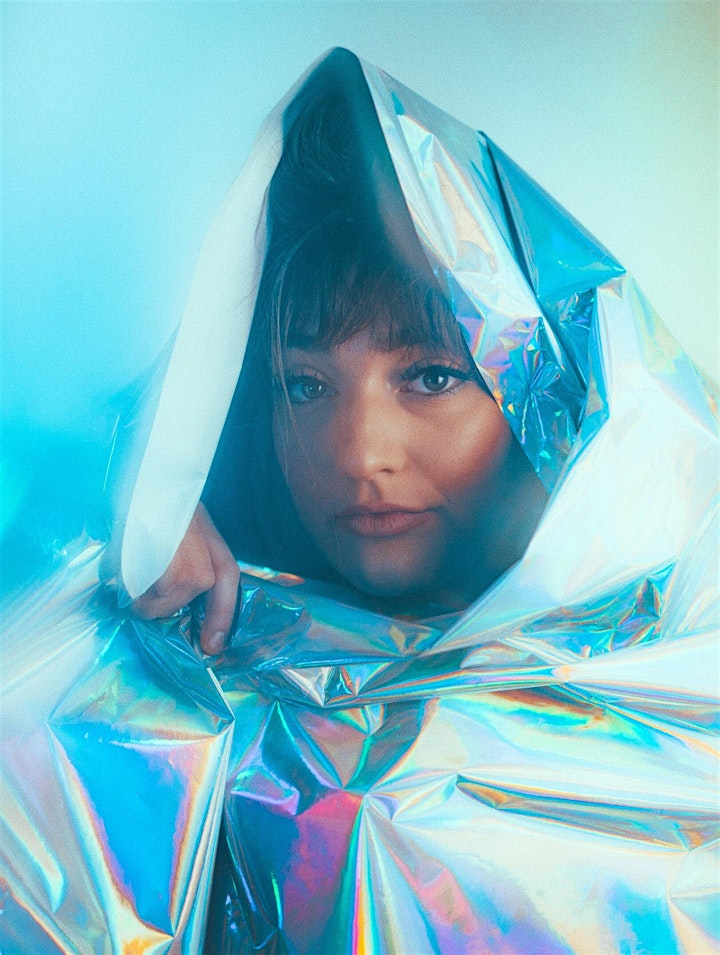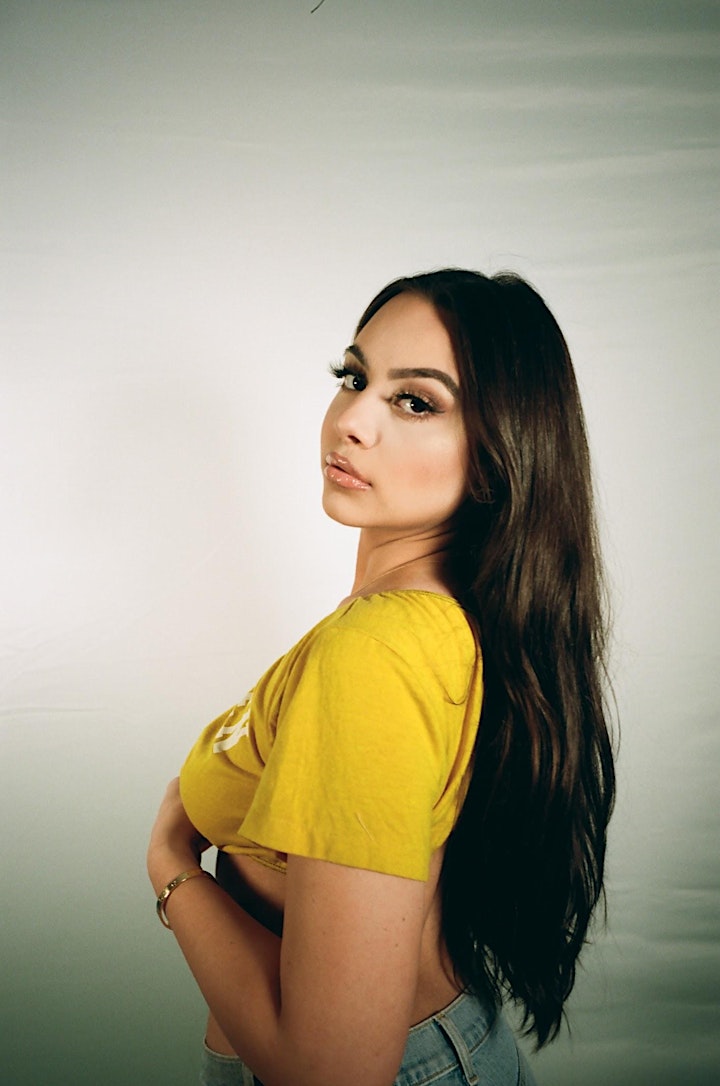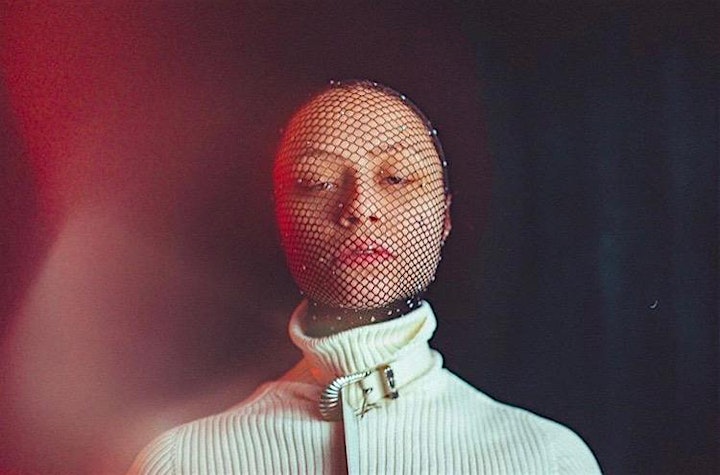 Venue Information:
The Cutting Room
44 E 32nd St.
New York, NY, 10016