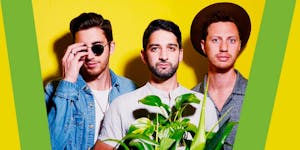 Join East Love, live at The Cutting Room!
East Love is an indie-pop group based in New York City. Band members include Lukas Effman (lead vocals), Rob Fink (guitar, vocals), Alex Goldstein (ukulele, bass, vocals), Andy Koehler (keys), and Austin Deyo (drums). Lukas, Robbie, & Alex Goldstein have been playing together since their high school days, and they all teamed up to form East Love when they moved to New York City in late 2012. East Love is focused on writing, recording, and performing honest music - both from a lyrical and instrumentation standpoint. The band weaves in pop influences, but always keeps the music grounded in real instruments and lots of vocal harmonies. East Love has performed to sold out crowds at a number of iconic New York City venues including Brooklyn Bowl, The Highline Ballroom, Joe's Pub, The Studio at Webster Hall, The Gramercy Theatre, The Marlin Room at Webster Hall, Rockwood Music Hall, and The Cutting Room. East Love is currently releasing one song a month, so stay tuned!
Website | Facebook | Twitter | Instagram
Special guest opener Harriet Manice
Harriet Manice is a country-pop singer songwriter based in New York City. She began performing in 2017, and has taken to stages in New York, Rhode Island, Massachusetts, Vermont, Tennessee, and California. Harriet recently released her EP, "Weightless," and is looking forward to sharing new songs in the coming months!
Instagram: @harrietmanice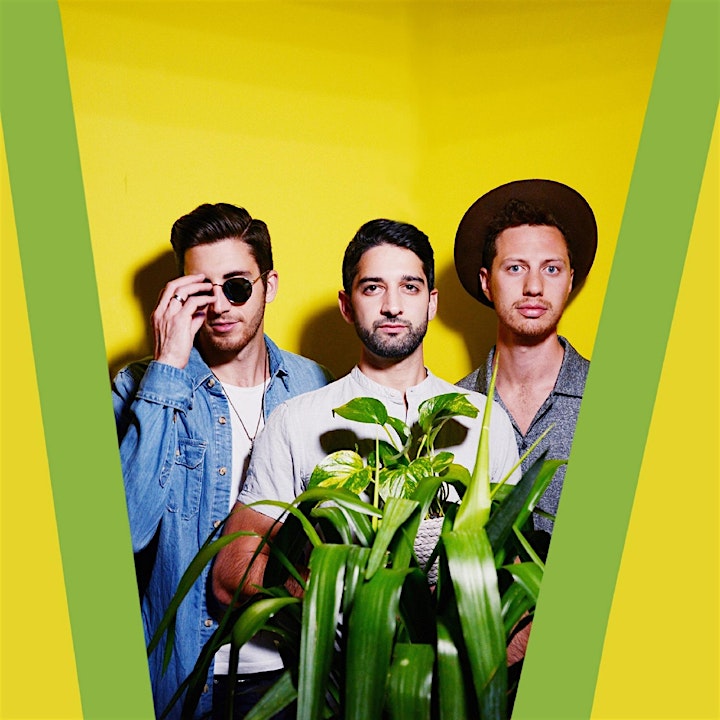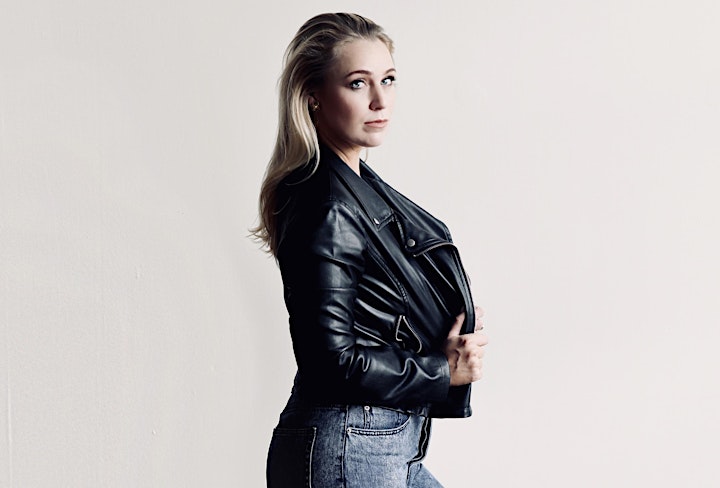 Venue Information:
The Cutting Room
44 E 32nd St.
New York, NY, 10016
https://www.eventbrite.com/v/the-cutting-room-2068