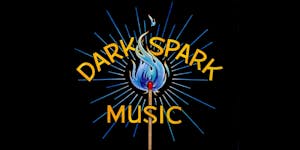 Dark Spark Music Showcase feat. HIGH, LOVELY WORLD and THE TENDER BEATS
$25 food & beverage minimum per person.
Dark Spark Music Showcase feat. HIGH, LOVELY WORLD and THE TENDER BEATS
Industry executive, Vicky Hamilton, welcomes all to The Cutting Room, 33E, 32nd Street, New York on Thursday 9 April for her latest Showcase event.
Featuring South Carolina's Lovely World, New York-based Tender Beats, and Australian newcomers High, it's shaped to be one not be missed.
Ms. Hamilton, who has over four decades of industry experience will be joined by several artists on her Dark Spark roster including one of her latest acts, High, from Newtown in Sydney, Australia.
A hard rock trio, High (formerly The Art, also previously managed by Vicky Hamilton) are made of KJ, Azaria, and Hugh Llewelyn-Jones, and will be performing in both New York and Los Angeles; their last album (as The Art), 'All in the Mind,' was released in 2016.
(Above, KJ, centre Hugh left and Azaria right are High, will be joined in New York by below, Lovely World)
Joining High will be Lovely World (www.lovelyworldmusic.com), an indie-alt rock quartet from South Carolina consisting of Landon Rojas, Cameron Smith, Cade Rojas and Michael Gilbert; they recently released their new single, Edge of Time,' on Valentine's Day.
Speaking of the upcoming showcase Vicky Hamilton said: "Rock n' Roll is far from dead, it is making a comeback.
"I feel really fortunate to be able to present these three upcoming rock acts; they are all great songwriters with original voices and points of view.
"I consider myself a rock specialist and know that Lovely World, Tender Beats and High have what it takes."
Continuing Vicky adds: "I'd like to thank Steve Walter, owner of The Cutting Room, for allowing me to host my third event at his fine establishment. "
"The Cutting Room is such a beautiful venue, with great sound, food and the staff are top notch."
"I wish we had a Cutting Room in Los Angeles."
Alongside Lovely World and High are the New York-based trio of Tender Beats (above, www.tenderbeats.com), a punk rock trio with an eclectic mix of Colombian, Canadian and Italian influence from Oscar Perez, Rex Fenton and Curzio Aloisi; they're due to release their debut single, 'Nothing Special (The Science Song), on March 31.
"With my record label, Dark Spark Music, and with distribution through The Orchard/Sony, I hope to help upcoming rock bands and singer songwriters develop their fan base so they can go on to bigger careers whether they stay an independent artist or they go on to major label careers," further explained Vicky.
"It's so important to support new acts as it is harder than ever to make it in the music business."
"The Orchard has given me and my artists' wings to fly."
SOCIALS
Vicky Hamilton www.vickyhamilton.com
Lovely World www.lovelyworldmusic.com
Tender Beats www.tenderbeats.com
High https://www.instagram.com/highband/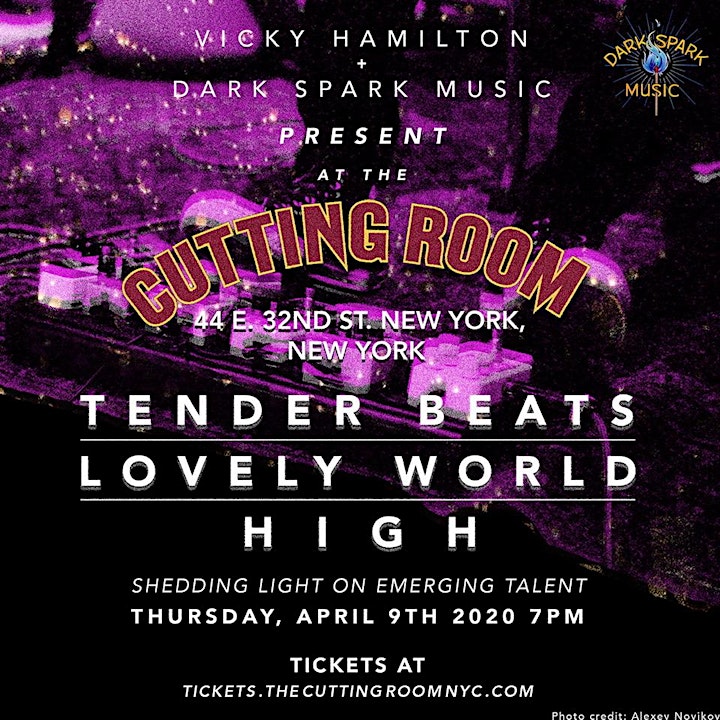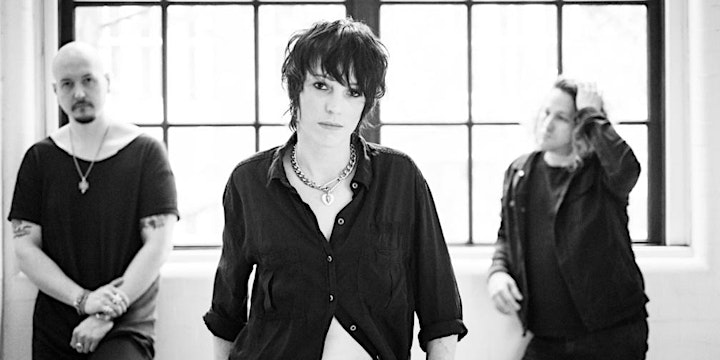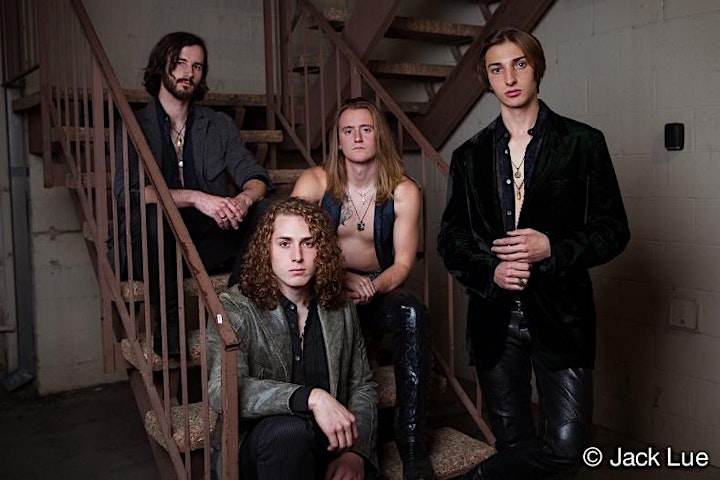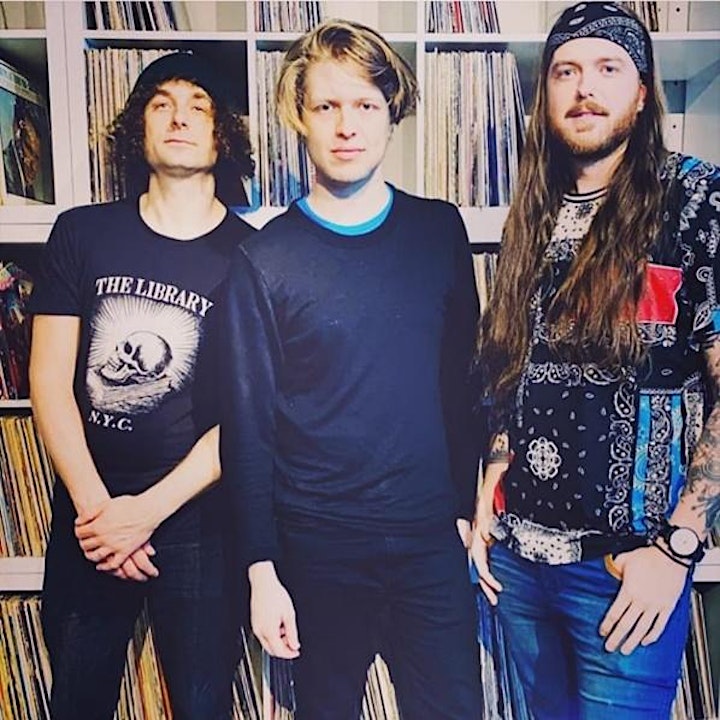 Venue Information:
The Cutting Room
44 E 32nd St.
New York, NY, 10016
https://www.eventbrite.com/v/the-cutting-room-2068